Posts Tagged 'boyness'
22 results.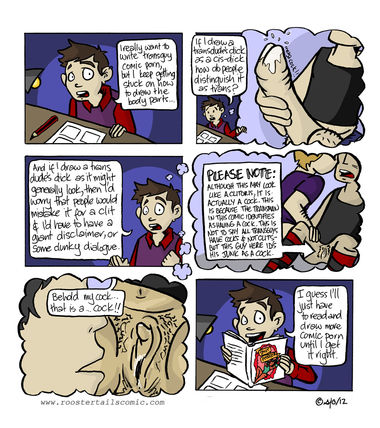 What's the book I'm reading? Smut Peddler!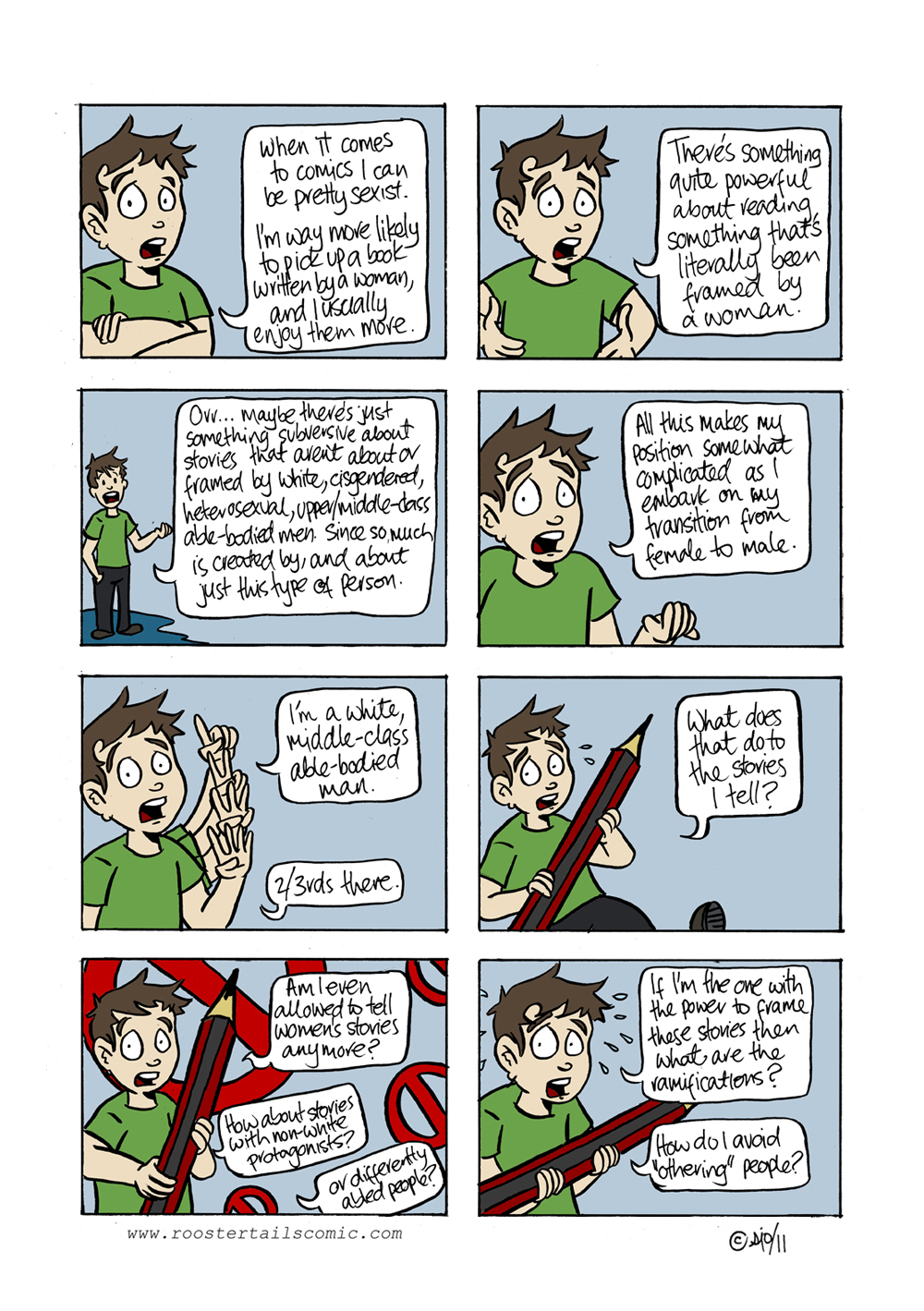 So work is taking over my life at the moment as we prepare for an epic campaign (all will be revealed in a month – watch this space), and I haven't done a comic for the week yet! So I'm putting up another story from my masters… ever wonder when I first discovered I was a boy? Or where I first met Joe – read on…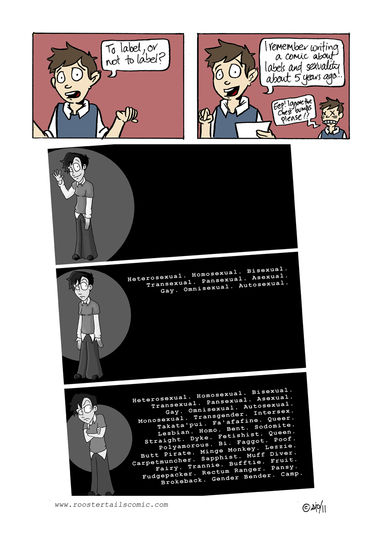 Another short comic about the perils of transitioning and labels… this one's from my masters project that  I did last year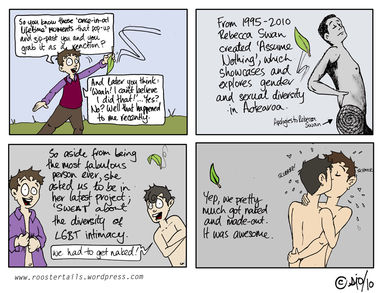 I feel pretty amazed to have the privilege of being photographed, but also to actually take up that opportunity and say "yeh, I'll do it". It's totally not my style, and even a couple of months ago I probably would have shied away from it. So, I pretty much feel awesome about it.
Plus Rebecca Swan was super amazing about all the gender stuff too; calling us "guys" and using male pronouns the whole time, even if on top of our nakedness and my lack of testosteroned body. It could have been quite a vulnerable-making, terrifying experience, but Rebecca was totally awesome about helping us feel seen.
You should check out her site here, btw: SITE!!