Posts Tagged 'Hello I'm Trans'
55 results.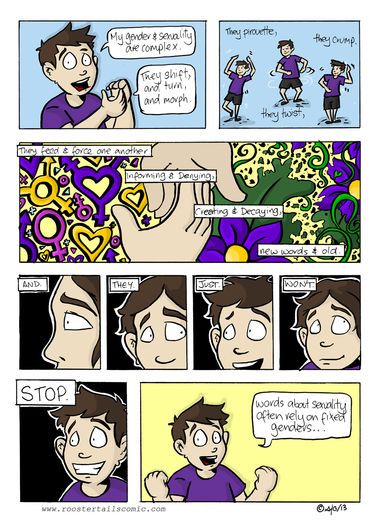 This is page one of three of my comic I drew for the Anything That Loves anthology, which you should totally get 'cause it's amazing!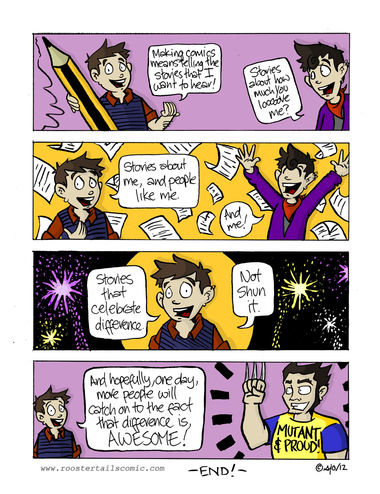 The second half of the comic I wrote for Potroast Zine's comic issue launch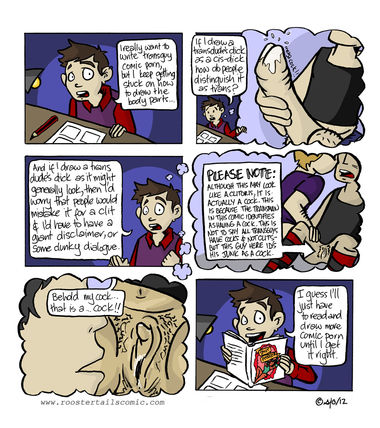 What's the book I'm reading? Smut Peddler!