Posts Tagged 'sexuality'
14 results.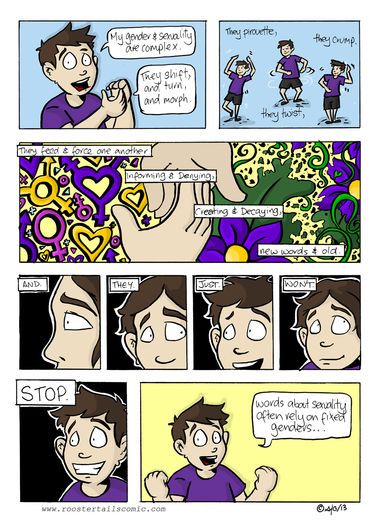 This is page one of three of my comic I drew for the Anything That Loves anthology, which you should totally get 'cause it's amazing!

I've been working on a couple of changes to my Queer 101 comic for a Human Rights Commission resource. Here's my new and improved version! Plus, here's a link to the Human Rights Commission Resource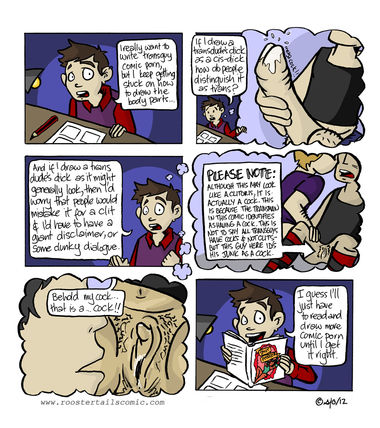 What's the book I'm reading? Smut Peddler!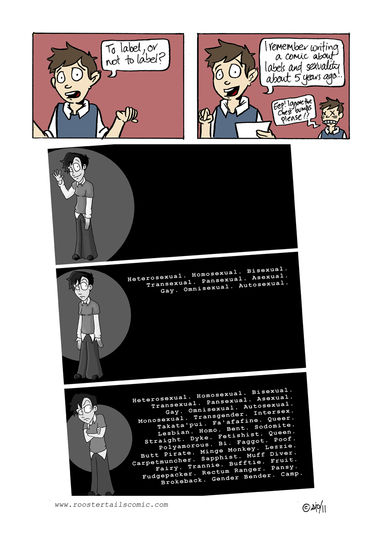 Another short comic about the perils of transitioning and labels… this one's from my masters project that  I did last year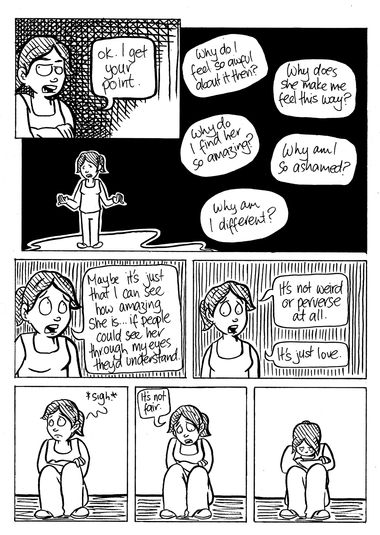 I've decided to add an extra page to this, after this one, because this feels too emo to end on this note.