Posts Tagged 'thankyou'
4 results.
on
October 7, 2012
at
11:48 am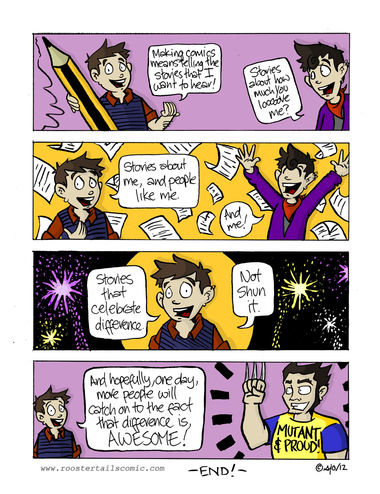 The second half of the comic I wrote for Potroast Zine's comic issue launch


It's New Years Day here already! Oh, and I totally spelt "honour" the kiwi way (just in case you think it's an ongoing spelling mistake).
Edit: Ha! I totally just realised that I've been doing this for a whole year now, WOAH! I thought I'd last until February last year, well done me, I guess I should keep going then.