Exciting Milestone of the week:
I'm not sure if this is a milestone or not, but I spent the whole of Friday with blood coming out my anus. It is the first time that this has happened, so I consider it a milestone.
Also, I received an email in which I was informed of winning One Million Euros!! The email was written in comic sans. Even better!
Cool Project(s) I've done in the last week:
The wonderful kids at WaQuY (Waikato Queer Youth, for those not in the know) asked me if I'd be generous enough to send down some of my swag to them to raffle off to fundraise for some more queer and trans resources. Naturally I send them a nice little package. 'Cause I'm a generous hearted soul.
I recently got accepted into the Comics Issue of New Zealand's very own Potroast Zine. AND y'all should come along to the launch next WEDNESDAY at 6pm  at the Auckland City Library:
Also I drew this! (for this):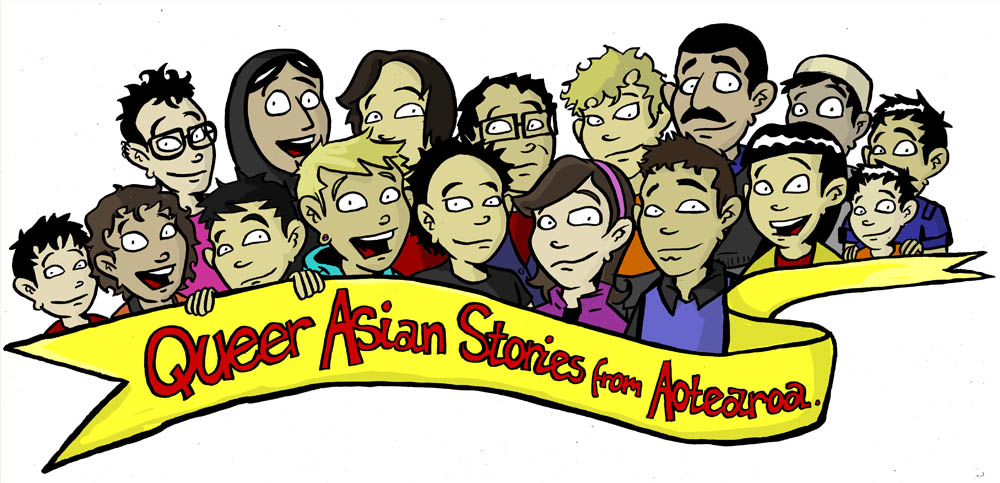 Exciting Auckland Event of the Week/Month:
Did you know that it is Auckland Library's comic book month?!?! How cool is that?! Here is a list of all their awesome events: http://www.aucklandlibraries.govt.nz/EN/RodneyLibraries/Events/EventsCalendar/Pages/ComicBookMonth.aspx
Celebrity Gossip of the week:
I thoroughly enjoyed this article on the slut-shaming of one Kristen Stewart and how boring it is for everyone. It is also a good segue into a gratuitous link of Jodie Foster defending Kristen Stewart (every time I link to Jodie Foster it is gratuitous, btw).
Also, woe upon woe, my favourite teen-comedy star, Amanda Bines, is a little girl lost. It breaks my heart. And so, I will add in a gratuitous image of Feminist-She's-The-Man-Amanda-Bynes:


PLUS! John Banks lied (shock horror), and Epsom is embarrassed (I know I am), But Key still won't get rid of him (le sigh).
Also – Paula Bennett should not be intertexually linked to Buffy the Vampire Slayer. Even if the contents of the opinion piece are good. Buffy is too cool for that shit.
Online Queer Campaign of the Week:
Vote for the Kweenz!!!!! They're a group of amazing queer and trans/MVPFAFF/awesomeness people who are competing in New Zealand's Got Talent. Vote for them here: http://abovetherest.tvnz.co.nz/myentry/bee-chan-chui
– End Transmission –