Posts Tagged 'Oh look this sucks!'
8 results.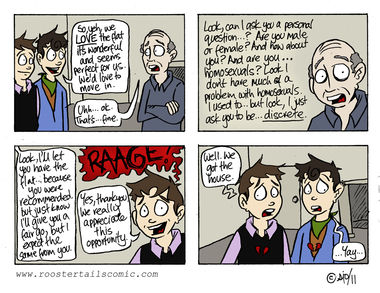 A pretty sad experience. But it is actually a rather lovely flat, with cheapish rent and a happy garage space which will become a studio (fancy schmancy artist boy right here, y'all!). It's very threadbare at the moment however. If anyone has a spare canopener feel free to post it to us!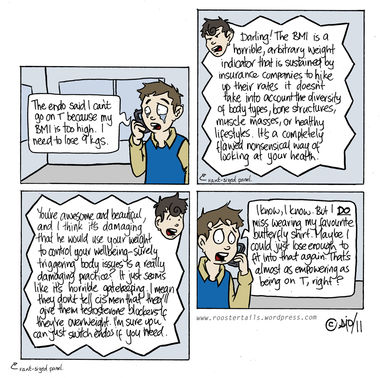 I'm not really sure what to really do in this situation, so I'm trying to reframe it in my mind. So the butterfly shirt will now become my motivation: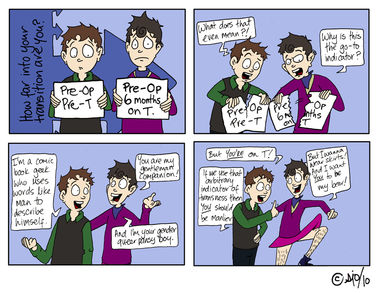 I guess I just feel frustrated that our communities express themselves using the medical system's benchmarks.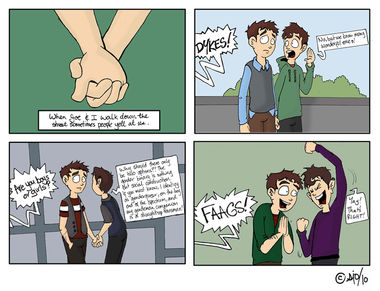 Sometimes I worry about holding Joe's hand walking down the street. I feel worried that we'll get shouted at or weird looks. So I hold back. But then I start feeling angry that I feel like that, so that makes me want to hold his hand even more, as a "I'm not going to indulge your homophobia" statement. But then I feel worried again. It usually results in my hand waving weirdly towards Joe's, and then away again, as we walk down the street. I'm sure this doesn't look weird at all, right?
The weirdest thing we've been yelled at has been "Get your hands off my sister" from a truck full of guys in the Octagon. So, yes, for future reference, "Fag" is best.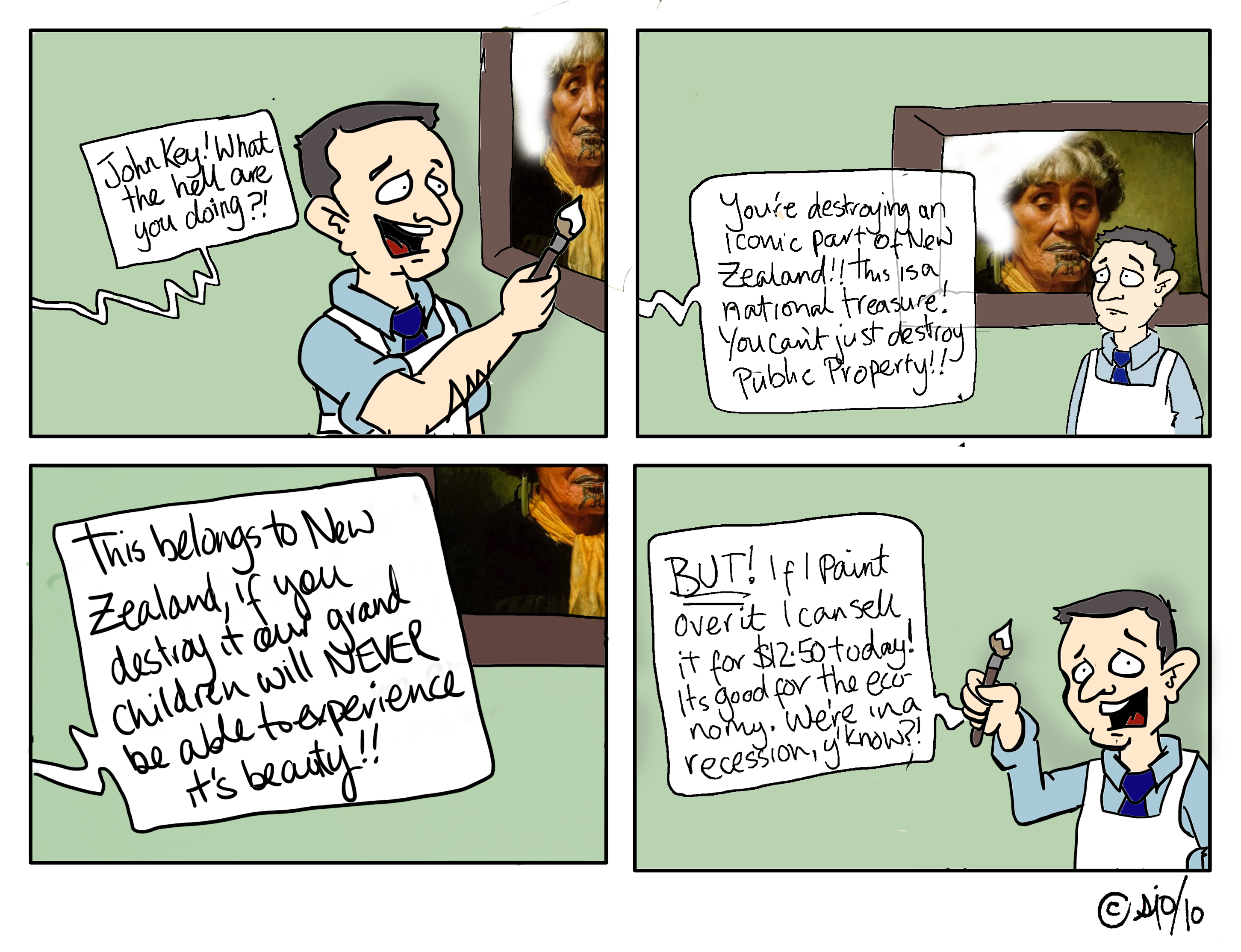 Sigh – so, the National Party is looking to mine some of our most precious land.
This makes me unhappy – what's more to say?
It's just so stupid.
*sigh*…*whimper*.