So it turns out that Bobs, and us, are quite old. Bobs is very healthy, though, apart from potentially drinking too much water (we're measuring it at the moment to figure it out but hopefully it's all good).
Also! In case you missed it – I'm getting a kid's book published as part of flamingo rampant's celebrations series: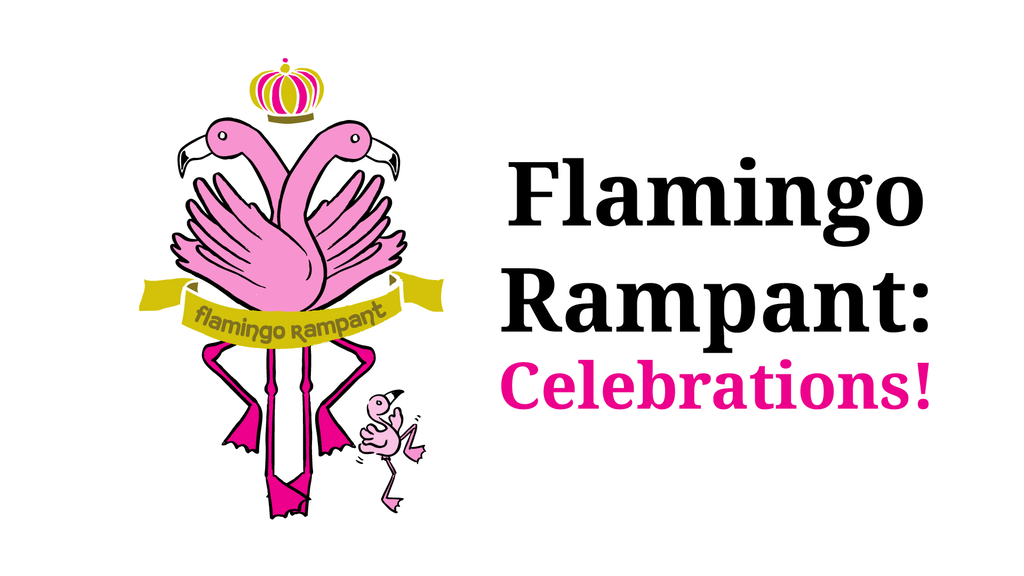 We need $63,000 to get the next six published, and we're already a third of the way there, but if you know anyone who might like some, please send them to the kickstarter!
Also – Aucklanders – I'm hosting another market! Rainbow Youth, 12-3pm on December 17, it's a great chance to support local queer artists, and to get cool queer presents: