I thought about doing a "you should vote" comic, but then I thought again. If you don't want to, or if you find it too disheartening, I really get that. I, personally, really love it, even when there's a bunch of quite bad options. That's probably a mix of privilege and a sense of not knowing how to overthrow the system (and thus trying to keep the baddest folks out).
In other news – I am having an original art sale: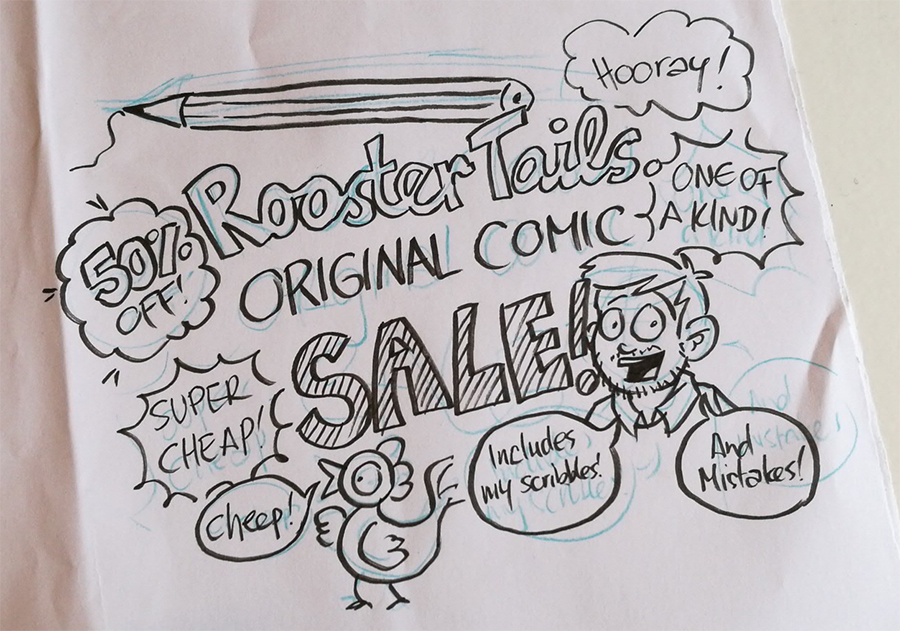 I'm selling off all of the original art from my comics – it's all hand drawn on acid free archival card – and you can see the pencil markings, and scribbles I do. They're one of a kind, and you can see what's left here (there's a lot, but they're going fast). Sale ends THIS FRIDAY though! Plus, if you're a Patreon patron you get an extra 20% off – which means the comics are even more cheap. Like, ridiculously cheap.